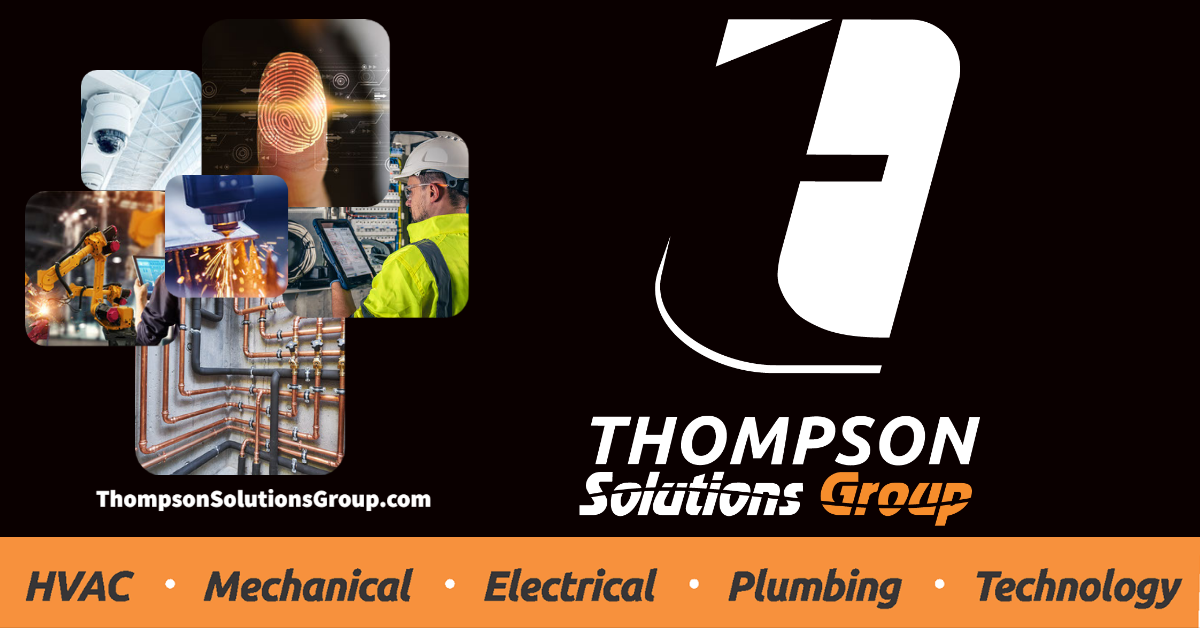 Welcome to the Thompson Solutions Group online portal.
We have created this customer-only online portal to securely share and store your valuable finished reports and provide a centralized place for additional information and tools regarding the electrical studies we have done for you and keeping them up to date. Please take a moment to scan through the site and see the reports we have created for you as well the documentation for tracking changes to your electrical system and requesting updates to your reports.
We have also added a supplemental Arc Flash training video that we hope you can use on the dangers of arc flash and the need for workers to be wearing the proper PPE. Check back from time to time as we add additional resources to support you in keeping your facility and employees safe.
Thank you again for being a valued customer of Thompson Solutions Group. Please contact me or anyone on our team if there is something more that you need or want us to do for you.
Gary Kelly, Director Electrical Safety